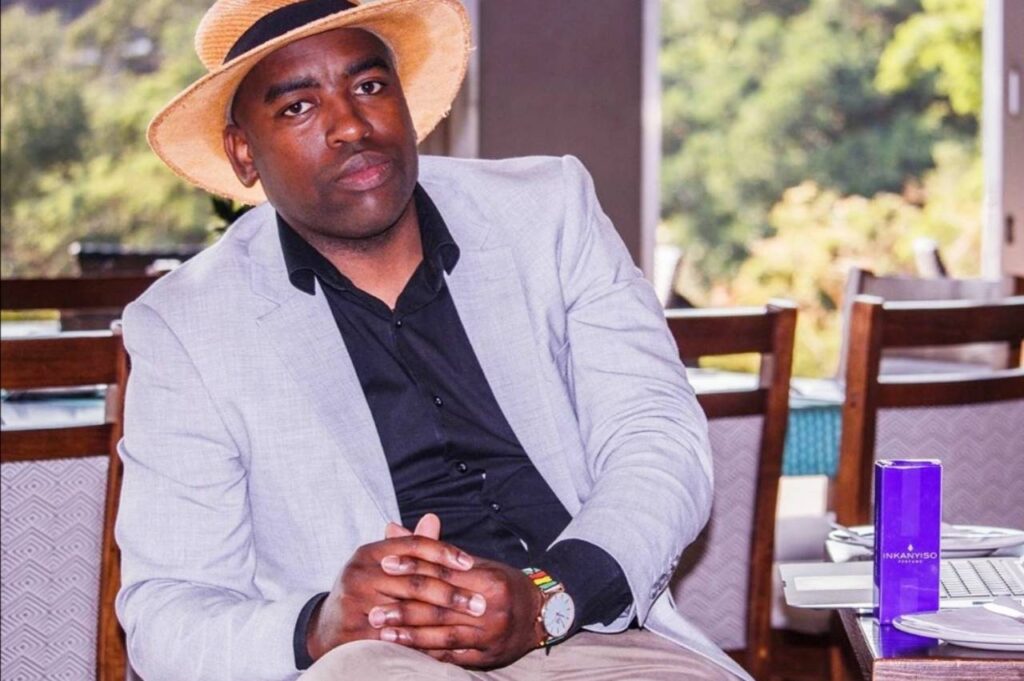 "No one knows tomorrow," is a popular saying in Africa. The reason is that the person doing a lowly job today can become a huge success story tomorrow. The emphasis of the wise saying is that you should never look down on anyone.
The entrepreneurial journey of Lunga Ntuli exemplifies the value of hard work and determination to succeed against all odds. Today's entrepreneurial spotlight will help you to understand that African saying better.
ALSO READ: Entrepreneur Spotlight: Jason Njoku Beat Multiple Failures To Build Africa's Netflix
Lunga Ntuli's uncanny love for sports
Coming from the KwaZulu-Natal region with an obsessive interest in Sports, Lunga decided to obtain a National Diploma (ND) in Sport Management at the Durban University of Technology. He also bagged a certificate in Sports Psychology from UNISA.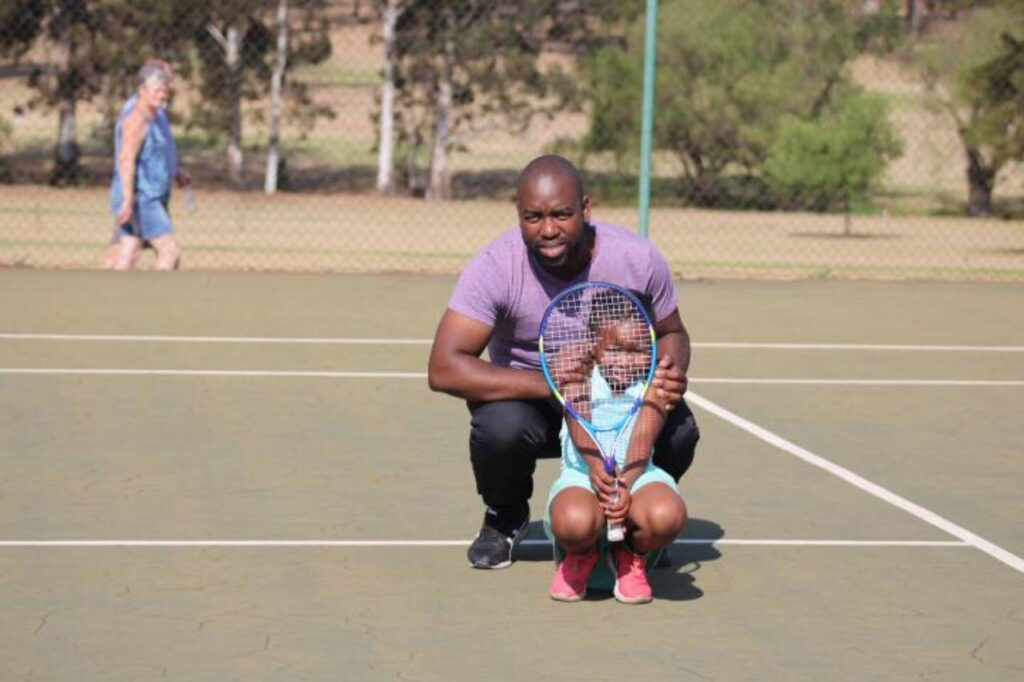 Within this period of studies, he fended for himself by guarding cars in car parks. It was also during that period that he honed his writing skill. He started by writing about sports as a freelance writer in Northcoastcourier.co.za and later went on to write for Goal.com.
Taking writing to the next level
Holding strong to his newfound passion, he published his first book "Sports Vs Love". As people were still in awe, he published his most popular to date, "Why Men Cheat and Women do it Better". This brought him to the limelight such that he was invited to speak at events about relationships.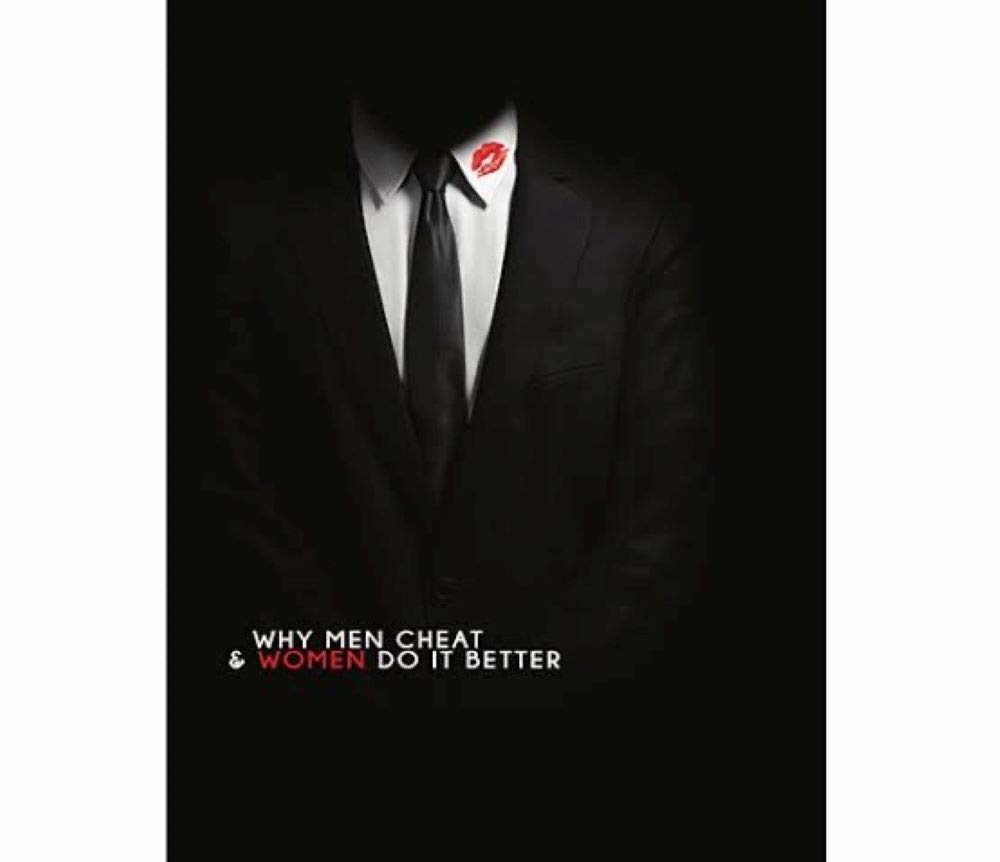 He did not rest on his laurels, rather, went on to write more than four books, all talking about love and relationships. The last one is titled, "This thing called Love". He has a blog, YouTube, and podcast channels that are also dedicated to relationships.
Motivation to start LN Watches
To immortalize his name on the sands of creative arts, he employed the art of local South African bead making in watchmaking. Lunga ventured into watchmaking with a special peculiarity; watch straps made out of beads. Interestingly, the bead straps also have embedded meanings.
ALSO READ: Entrepreneur Spotlight: Uganda Eco-Stove Is Saving Ugandans On 2 Fronts
In Zulu tradition, colors are symbolic. Since love is very important in Zulu culture and Lunga is of Zulu origin, he employed the bead love letter skill to give a platform for those in love, for easy communication. While being interviewed by Reuters reporters in London, he said,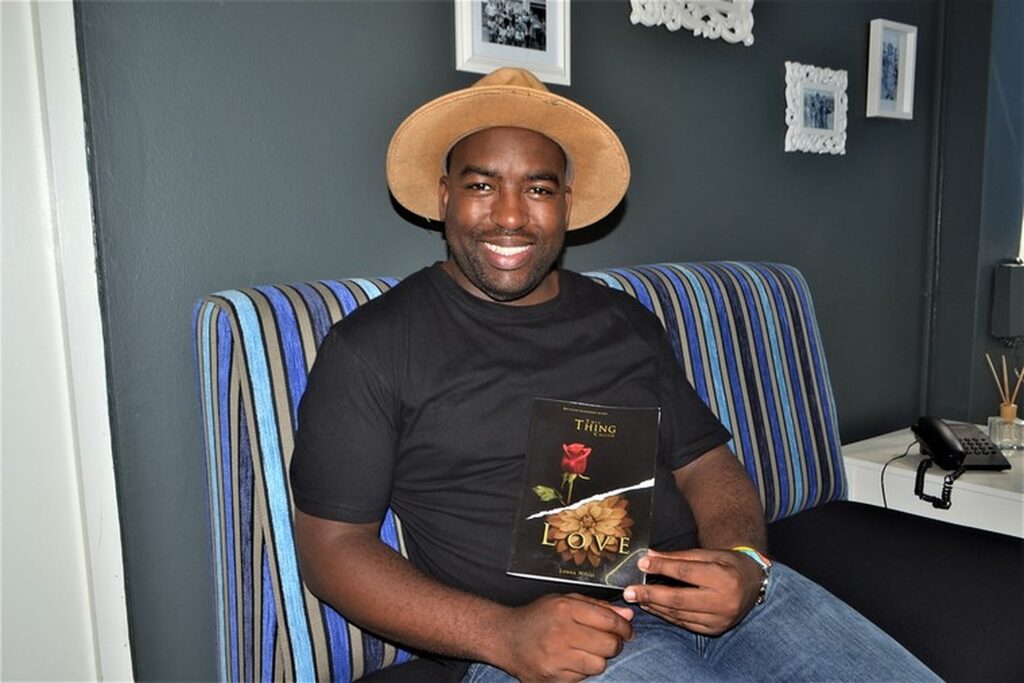 "We want to dominate Africa, we want to tell the African stories. We want to tell the story of ubuntu (humanity), and we want to tell the story of uthando (love) throughout the world. So we are saying, through LN Watches, we are coming from the little area called Ethembeni, but building a brand that is going to outlive us, that is going to be big, that is going to dominate in Africa and in the entire globe."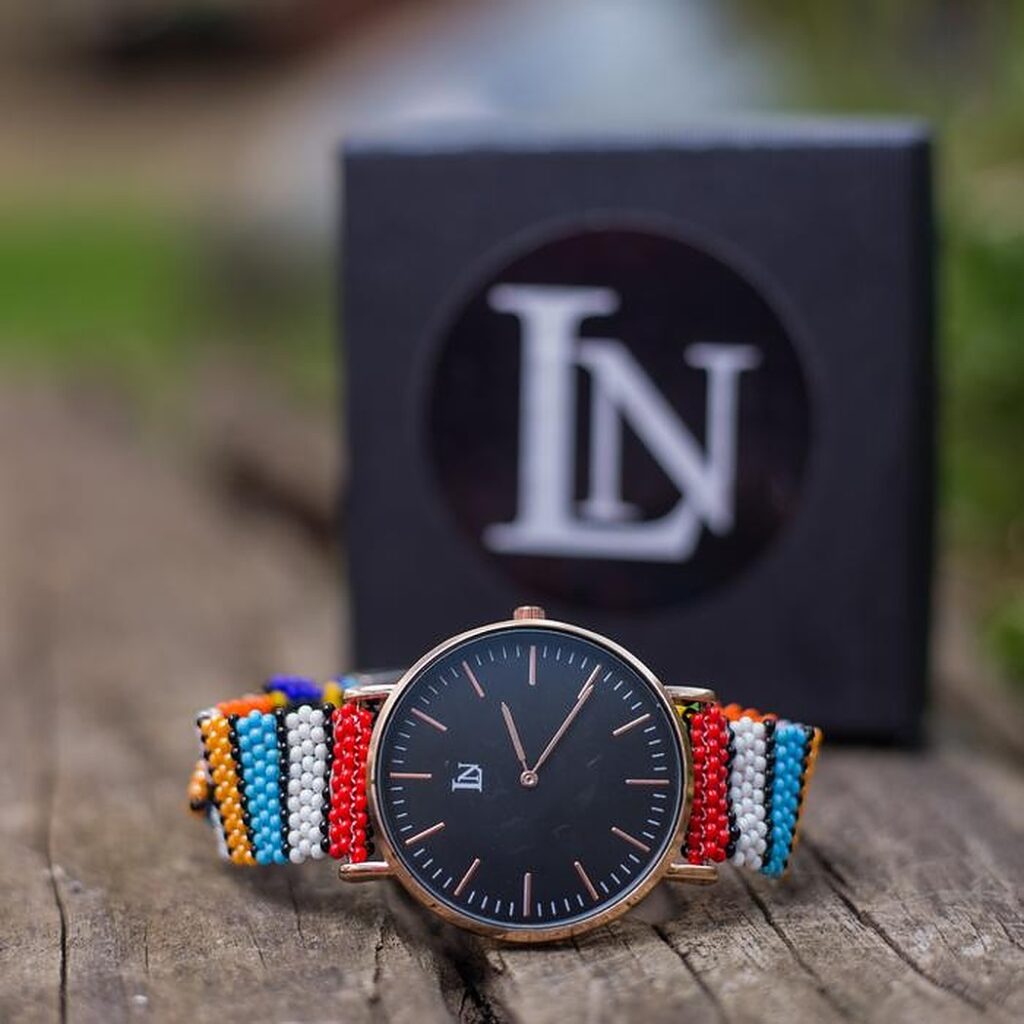 Obstacles while trying to set up LN Watch
The obstacles of Lunga Ntuli started when he was a car guard. There were lots of self-doubts and low self-esteem. Just like any other person, he was tempted to throw in the towel due to people's perceptions of him.
However, with determination and self-encouragement, he pushed himself into the limelight with lots of hard work and diligence.
The success story of LN Watch
Apart from the audience that he gained when the duke and duchess came to South Africa in 2019, he was invited to the Africa fashion week London also in the same year. Lunga Ntuli has expanded his business across continents, especially to lovers of African culture.
ALSO READ: Entrepreneur Spotlight: Leah Wambui Built A Multi-Million Dollar Real Estate From Nothing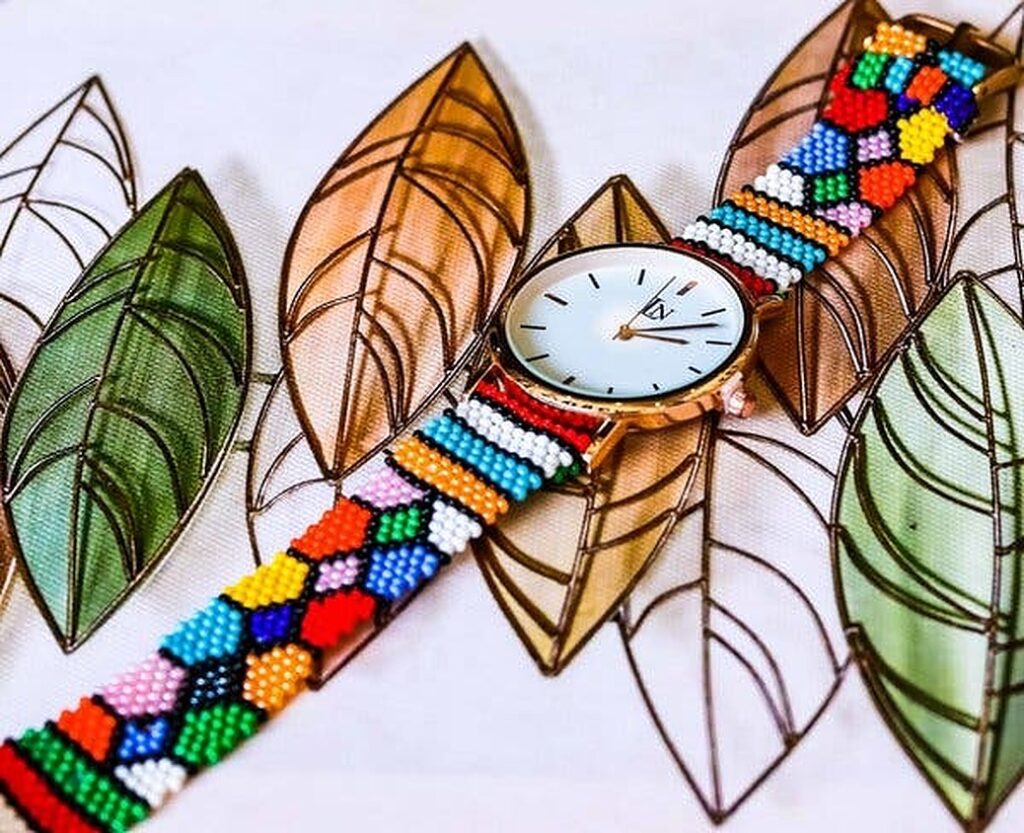 Five business lessons from Lunga Ntuli
When you look at the success of African entrepreneurs, always seek to learn a lesson or two from their struggles. When you read through Lunga Ntuli's business story, there is a whole lot to be learned. Below are five such lessons.
#1. Hard work pays
Irrespective of the history and secrets of all successful business owners, being hardworking is indispensable. Lunga Ntuli had no option but to follow the trails of great men and women. He could have been in his house cursing his parents for being poor. Instead, he rolled up his sleeves and started his venture. Consequently, it paid him handsomely.
#2. Your origin is your diving platform for your success
Nature always equips us with all the tools we need to excel, regardless of where we find ourselves. For example, Lunga Ntuli is from South Africa. So, he intuitively combines Zulu bead-making style with watchmaking. To do that, he was observant enough to learn his Zulu culture.
#3. Create a storyline to sell your products/services
In business, you should have an audience who will be attached to your business. Lunga knew and fought to get it right. To achieve that, he got a model that will enable Africans to buy into the emotions and pride in the guise of wristwatches. Every brand has a story and you need to create yours.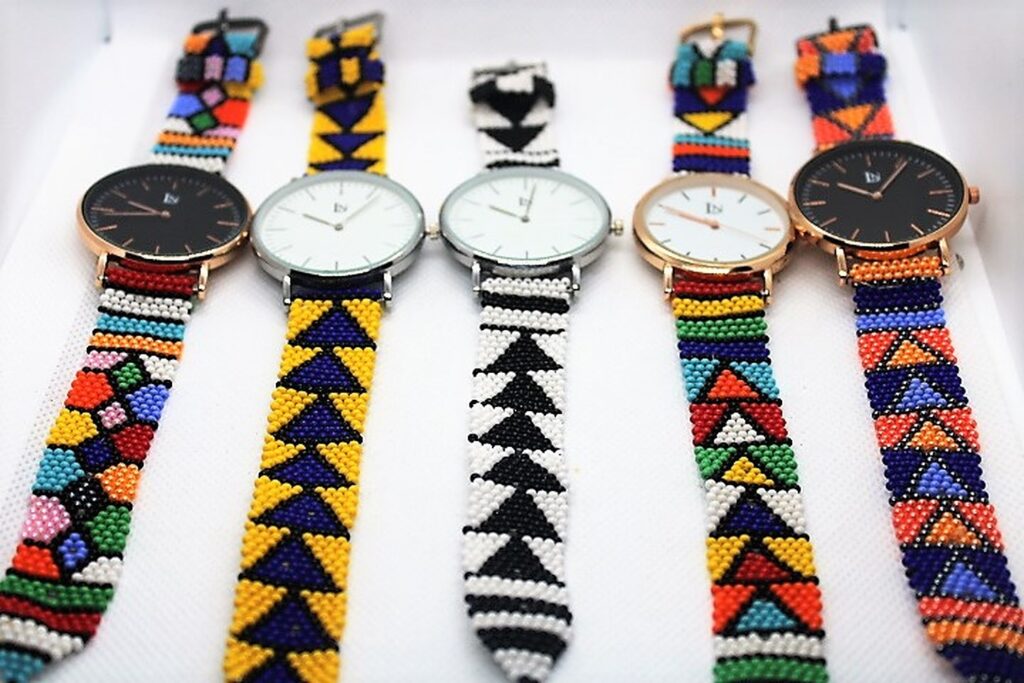 #4. Patience is important in building business
LN Watch did not just begin in 2016. It began when Lunga took his time to learn about his culture and bead-making. It continued when he started his first business and honed his business skill. He was patient enough to develop his skills and it paid him very well.
ALSO READ: Entrepreneur Spotlight: Anthony Dzamefe Went From Hawking Watches To Building Watches
#5. Have good time management skills
An African proverb says that life gives what is offered to it. When a standard is set, opportunities would eventually present themselves to enable you to reach that standard. Without time management, you will find it hard to manage and grow your business just like Lunga Ntuli.
Lunga Ntuli survives road accident
In July 2022, Ntuli was involved in a road accident while driving with his daughter. The car in front of his had spilled its content (sex toys) on the road. While swerving to avoid the sharp and strange objects, he crashed his car.
Thankfully, neither him nor his daughter was harmed in the accident. Explaining what happened, he said;
"The car in front of mine braked suddenly because the vehicle in front it lost a box of sex toys. We swerved around and I lost control. My car was mangled in the incident but thankfully we were not hurt."
Conclusion
The director of LN watch, Lunga Ntuli, is an embodiment of the "Africans never give up" spirit which is often misinterpreted as pride or arrogance. It is the same spirit that keeps Africans struggling even when the economy and government policies are stacked against them. Ntuli pushed himself beyond his credentials.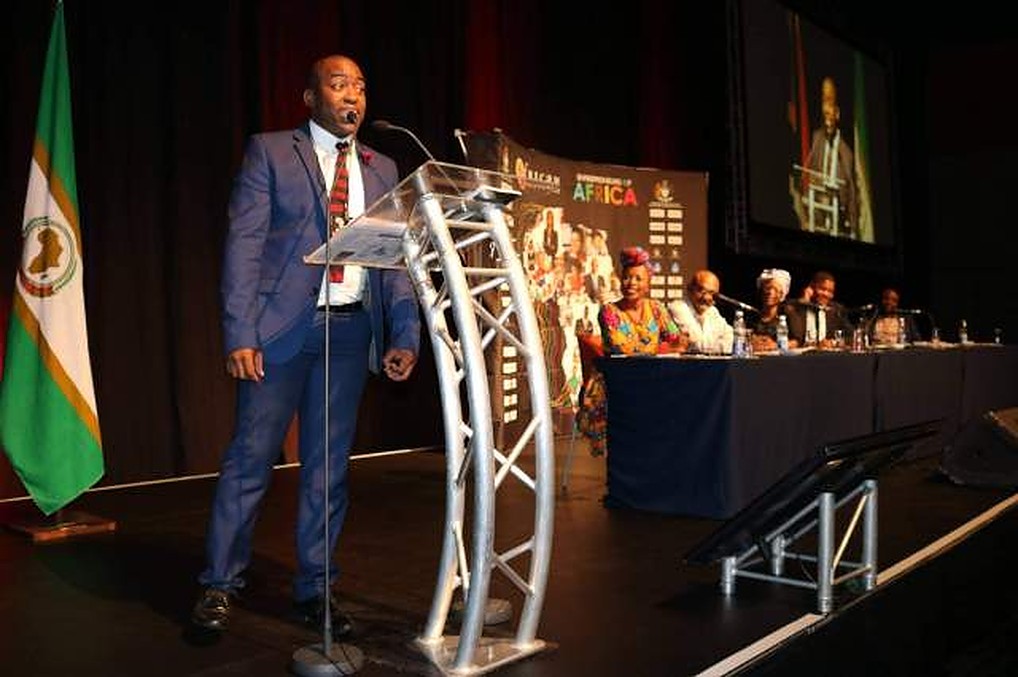 Considering his age and enthusiasm, we can boldly say that his best is yet to come. You are not different from him. With the right mindset and determination, you can shine bright and soar high like Lunga Ntuli—and even higher.